Utah's Largest Board Game Convention
SaltCON Spring Badges on sale now!
Utah's Board Game Destination!
The board game event of the Wasatch Front! Come join thousands of gamers, and check out the hottest new releases, enter a tournament, browse game themed jewelry, decor, and accessories. Find a great deal at the game swap, try-before-you-buy with our game library of over 2000 games, advance in D&D Adventurer's League, or lose yourself in one of our unique RPG games!
Most popular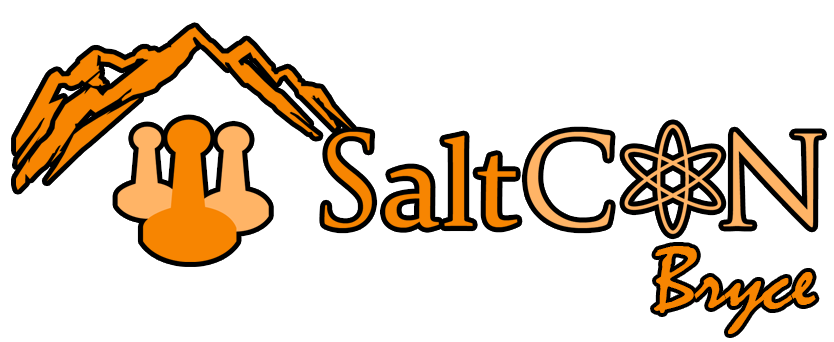 January
Ruby's Inn Bryce Canyon, UT
300 Attendees
150+ Game Library
Play-to-Win
Live Flea Market
Minutes from Bryce Canyon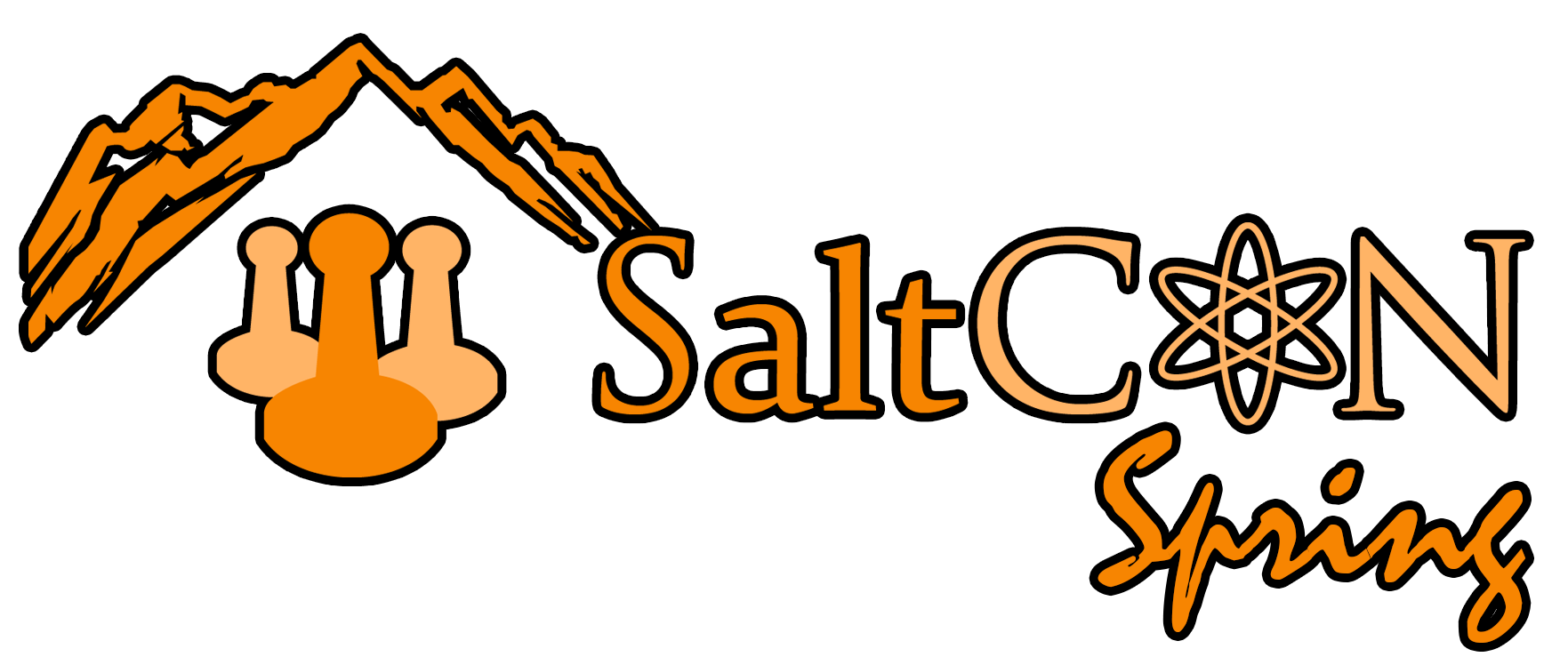 March
Davis Conference Center
Layton, UT
Layton, UT
2000 Attendees!
Full Vendor Hall
2000+ Game Library
RPGs
Hot Games
Game Swap
Game Swap Room
Play-to-Win
Envoy Demos
Tournaments
Live Flea Market
Puzzle Hunt
Meeple Nation Events
Miniature Painting
Artemis
Reserved Tables
Event Info
Most popular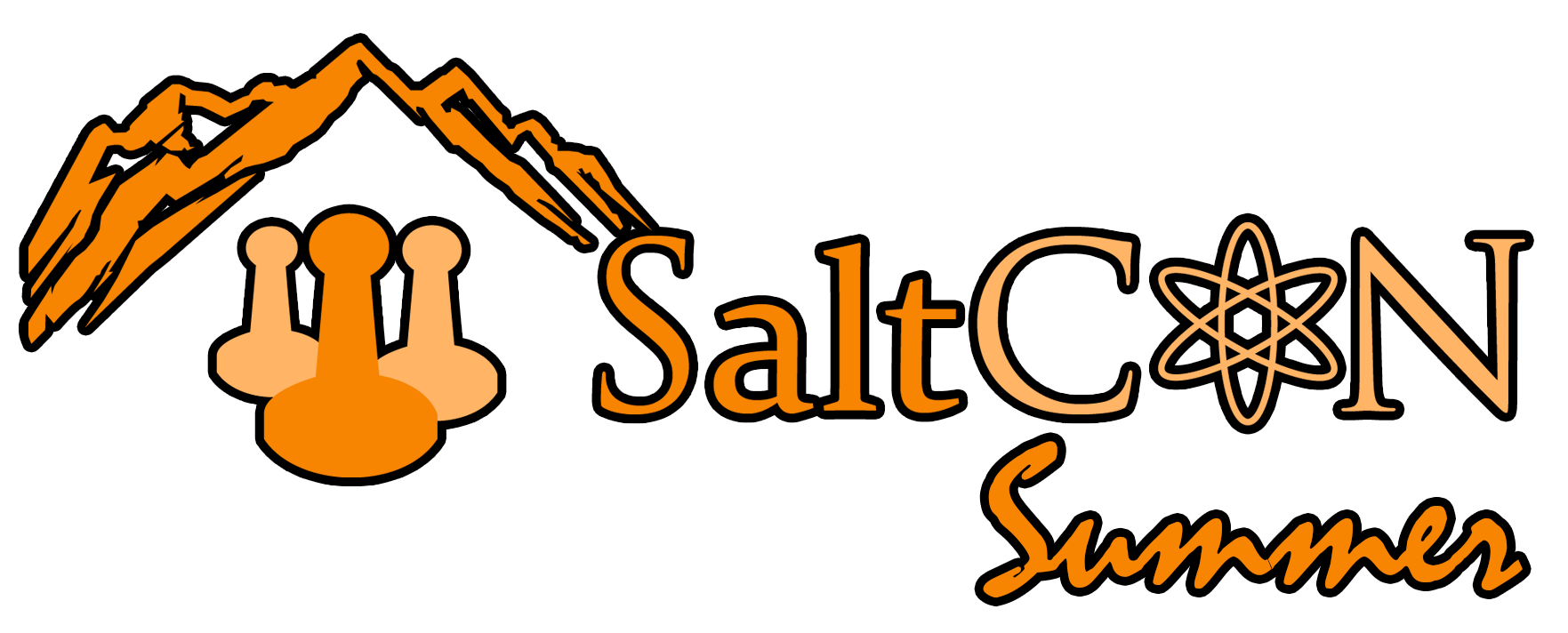 June
Davis Conference Center Layton, UT
600 Attendees!
2000+ Game Library
RPGs
Hot Games
Game Swap Room
Live Flea Market
Miniature Painting
Exhibitors
Reserved Tables
Most popular
August
Davis Conference Center Layton, UT
600 Attendees!
2000+ Game Library
RPGs
Hot Games
Game Swap Room
Live Flea Market
Miniature Painting
Exhibitors
Reserved Tables