SaltCON Spring 2022 March 3 – 6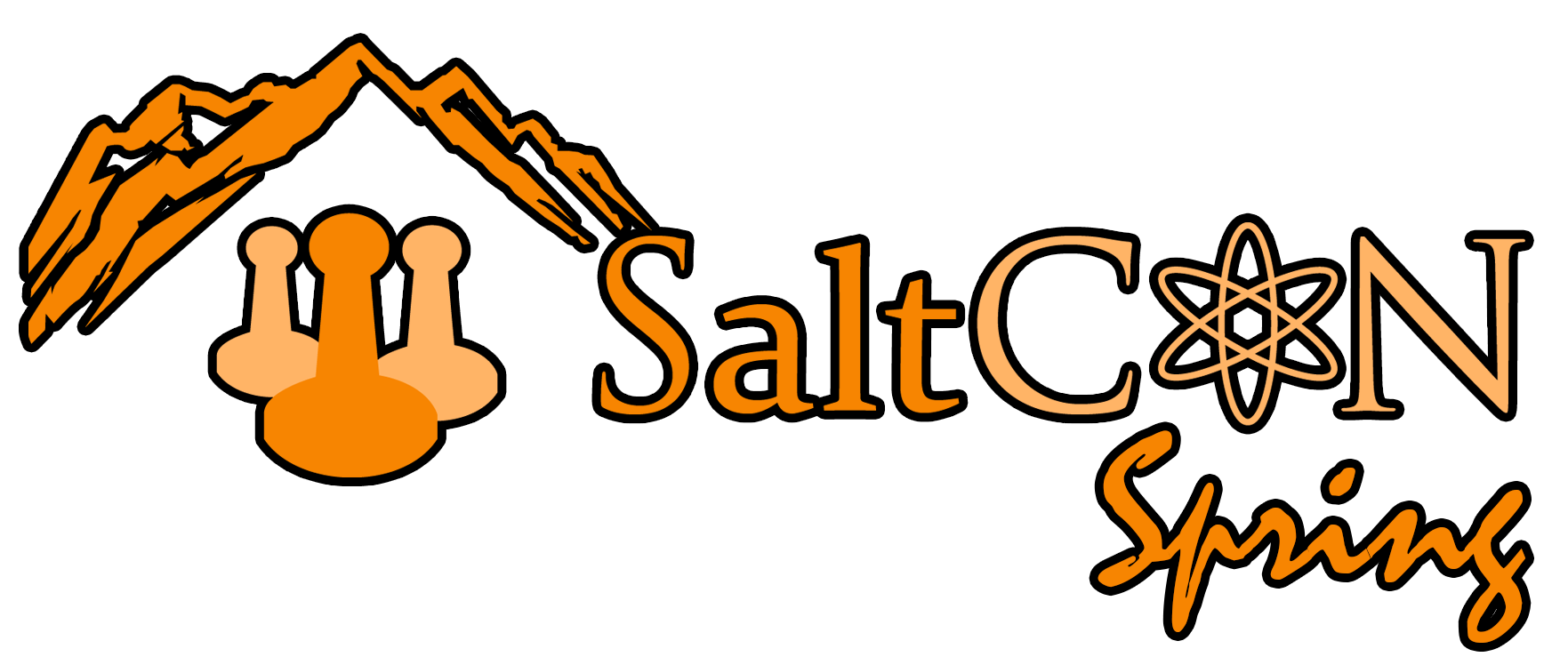 24 Hour Gaming!
Get Badges
Game Library Hours:
Thursday 10am – Midnight
Friday 9am – Midnight
Saturday 9am – Midnight
Sunday 9am – 6pm
Book a Hotel Room
Sponsor SaltCON Spring!
We have excellent game publishers, crafters, and more!
Visit our Sponsors!
We have many opportunities to sponsor SaltCON Spring, and introduce your company and products.
Click the link below for more information.
Apply to Exhibit or Sponsor
CONVENTION MERCH
Conventions Shirts available for pre-order!
Get Merch
SaltCON Spring Events
Attendees can setup, and run many events! Get the events into the system early, so that they are ready when people come to sign up.
Would you like to run an event? Tell us all about it!
Submit an Event
Sign Up for Events
Signups for scheduled events start on January 1!
Hot Games
We bring in the Hottest new games for your enjoyment!
These games are permanently set up and we have game teachers available to help you learn these games.
Time:
Thursday 10am – Midnight
Friday 9am – Midnight
Saturday 9am – Midnight
Sunday 9am – 6pm
Location: Eclipse A
Spring Hot Games
Play to Win
Play to Win events are sponsored by publishers who donate games for you to learn, play and have a chance to win!
Play to Win Rules
Times:
Thursday 10am –11pm
Friday 9am – 11pm
Saturday 9am – 5pm

Drawing Time:
Saturday 8:30pm
Location: Eclipse A
Role Playing
SaltCON Spring has the largest dedicated area for many different Role Playing Systems in the state!
SaltCON recruits experienced Game Masters to run RPG events every year!
Volunteer to run RPG sessions
Location: Stratus
No-Ship Math Trade
SaltCON Spring 2022 No-Ship Math Trade will be conducted on the Board Game Geek.
Math Trade Coordinator: Doug Ensign
Math Trade Table: Meridian
Game Swap
The Game Swap at SaltCON Spring! Sell some games, buy some games!
Times:
Thursday 10am – 10pm
Friday 9am – 10pm
Saturday 9am – 10pm
Sunday 9am – 6pm
Location: Twilight 1
Figure Painting
It's coming in 2022 to help you get your paint on!
The paint and materials will be provided for free.
Figure Painting Schedule
Location: Stratus 5
ION AWARD COMPETITION
The international game design competition!
Ion Award Winners
Open for entries on October 1!
GAME LIBRARY
Over 2000 games available to check out and play!
VIEW LIBRARY
Game Library Hours:
Thursday 10am – Midnight
Friday 9am – Midnight
Saturday 9am – Midnight
Sunday 9am – 6pm
Location: Twilight 3
CONVENTION LOCATION
There are several hotels nearby the SaltCON Board Game Convention
Book a Hotel Room
SaltCON Spring is held at the Davis Conference Center
Convention Maps