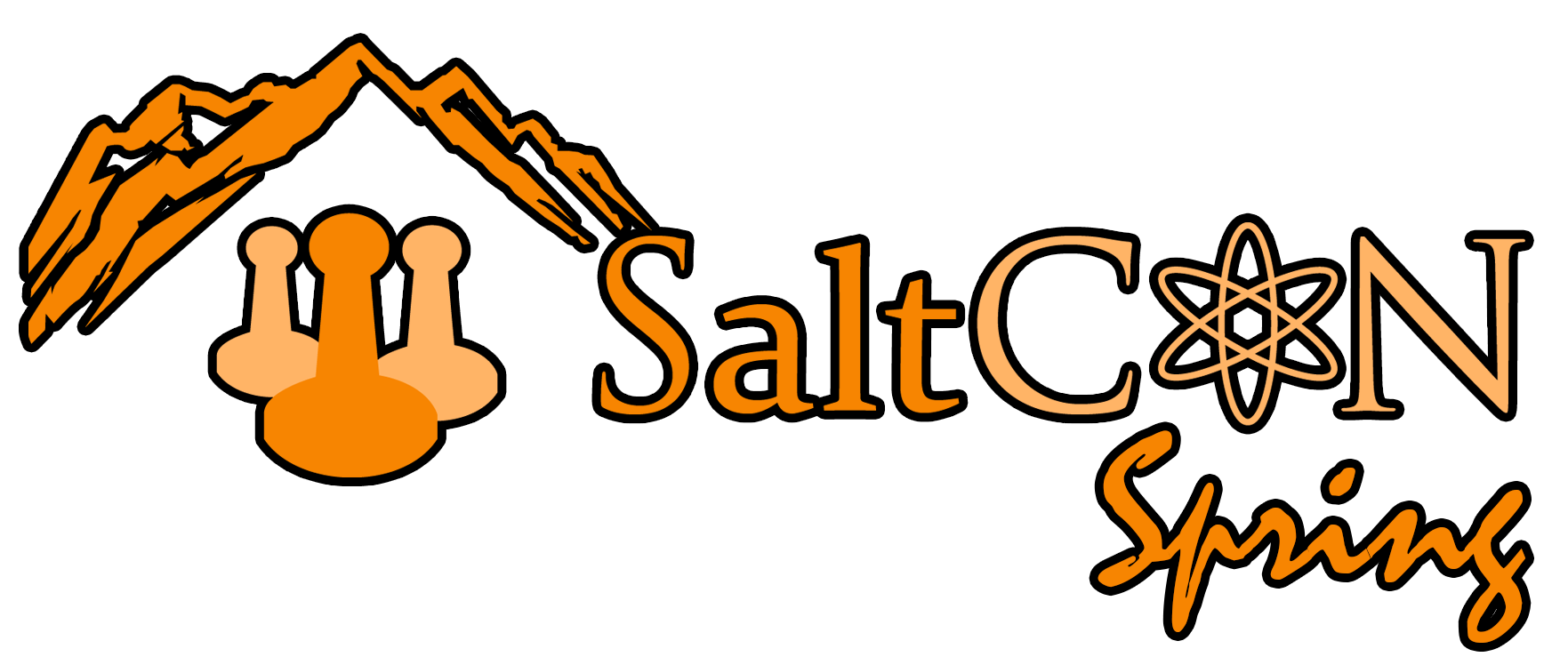 SaltCON Volunteer
Volunteer for SaltCON Spring! Click to learn more about volunteering, and sign up!
Game library, registration, runners, play-to-win volunteers, and more!
Volunteer for SaltCON Spring!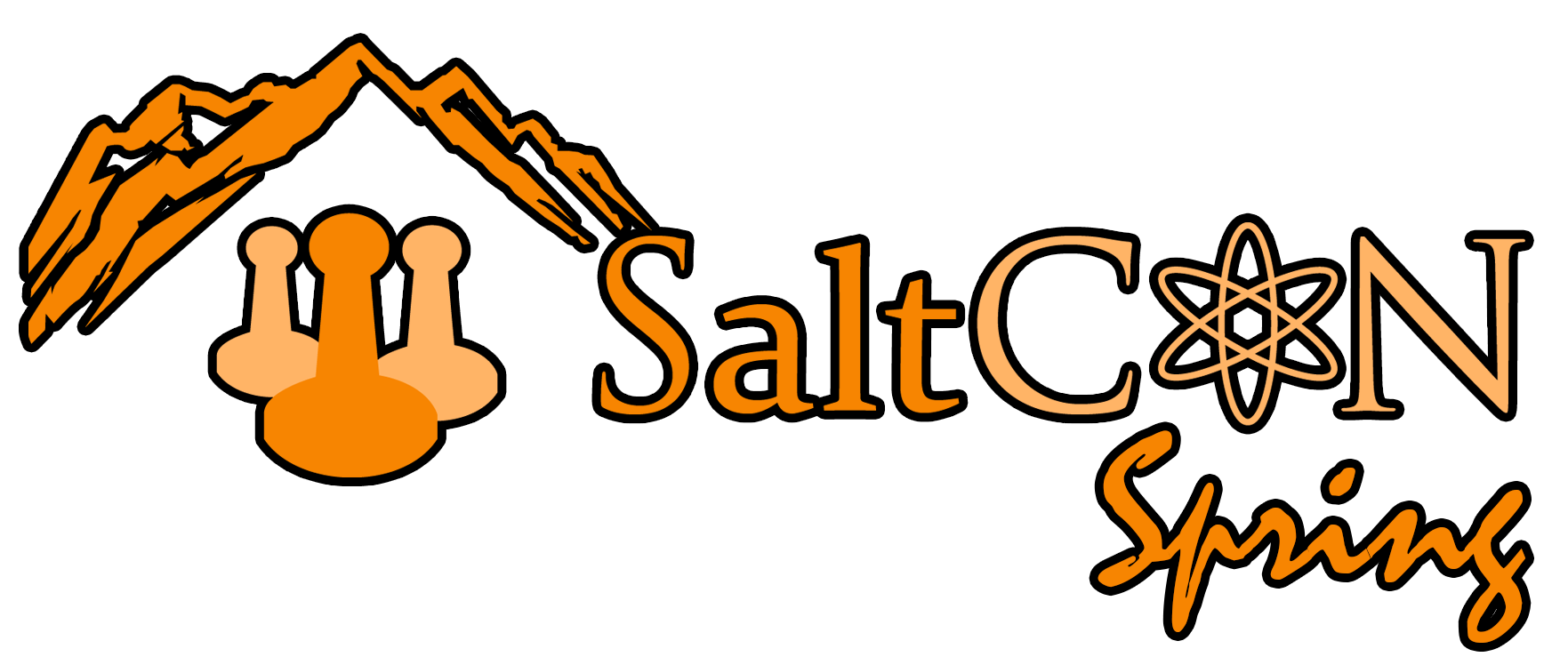 RPG GM
We need experienced Game Masters to run RPG sessions at SaltCON End of Summer!
Join our Guild if you are interested in being a GM, where you can chat with staff and other GMs on ideas for games, and tips for running events!
Join the SaltCON Gamemasters Guild
If you would like to be a GM at End of Summer, submit an Event through the following link. We will review the events, and contact you with an approval or additional questions.
Apply to GM by Submitting an Event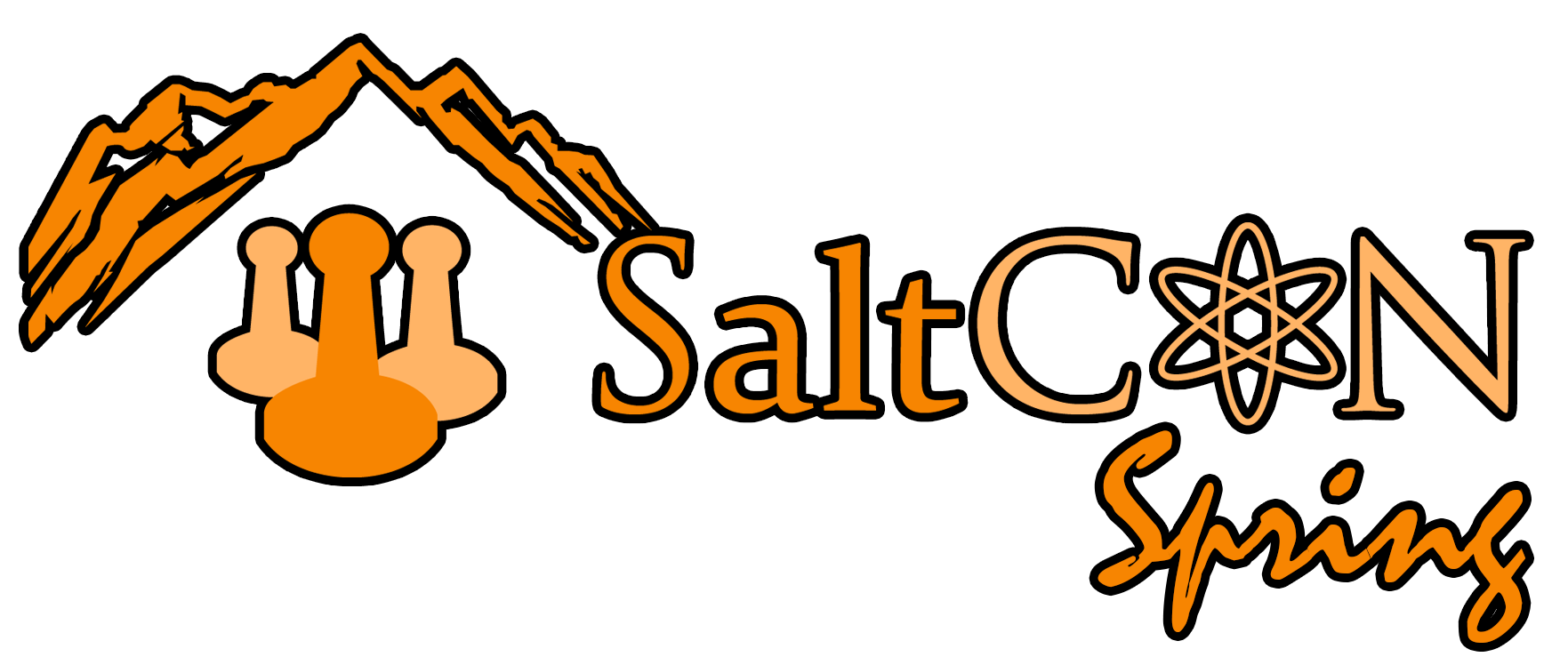 Hot Squad
The SaltCON Hot Games area needs personable, detail oriented game teachers to teach the hottest new games!
If you are an experienced game teacher, and want to join the Hot Squad, sign up here:
Click Here to apply for the Hot Squad