SaltCON Summer is a smaller game day event that will be May 31 - June 1, 2019.
We will have the full game library, Hot Games, and RPGs. Come enjoy 2 days of gaming, at the Davis Conference Center!
All night gaming! The Game Hall will be open Friday 9am - Saturday at Midnight!
Registration Hours:
Friday 9am - 9pm
Saturday 9am - Noon
Game Library Hours:
Friday 9am - Midnight
Saturday 9am - 10pm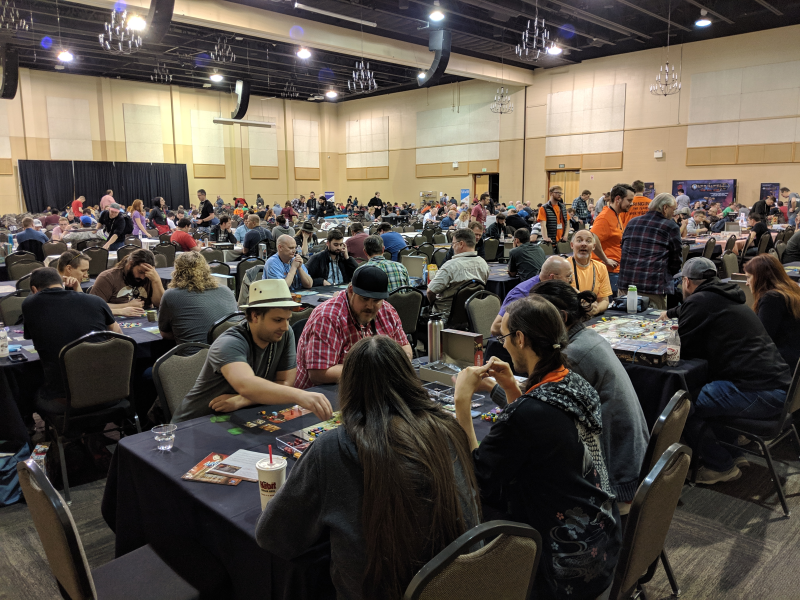 SaltCON Summer 2019

August 30 – 31, 2019
On Sale June 2
Bringing the Flavor Back to Gaming