Co-Sponsors
Gold Co-Sponsor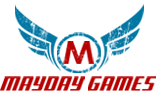 ---
TABLETOP GAMES THAT BRING FAMILIES & FRIENDS TOGETHER & CARD SLEEVES TO MAKE THE FUN LAST!
Gold Co-Sponsor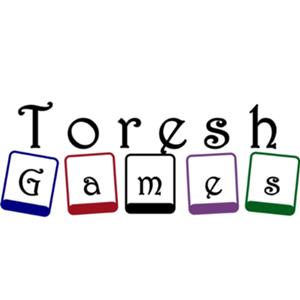 We are a family owned game production company located in Colorado, bringing you fun family, party and game night games.Our passion is the tabletop board and card game experience: Developing, distributing,and playing entertaining tabletop board games, card games and more!Our hope is that everyone can build a game library, have a fun family night or host a game night, and share the passion of playing games and spending time with each other. Most Importantly, we want to make gaming a fun and exciting experience, whether you are just starting out or are an experienced gamer.
Gold Co-Sponsor
---
Explore ancient lands, adventure through fantastical worlds, and conquer alien civilizations with Red Raven's line of imaginative, family-friendly board games. From the fast paced Eight-Minute Empire to the innovative, storytelling hit Near and Far, Red Raven Games has something for everyone.
Bronze Co-Sponsor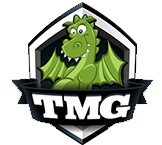 ---
Tasty Minstrel Games is dedicated to bringing great games to you, the gamer. Whether we find them from some other part of the world, or we design them ourselves, we take great pride in bringing excellent production values and gameplay to your table.
Bronze Co-Sponsor

---
Double Exposure manages three conventions in New Jersey – DEXCON, DREAMATION and METATOPIA, and we run the First Exposure Playtest Hall at Gen Con. In 2015, we launched Envoy, the national organized play program, which now serves over 60 publishers with over a thousand Heralds across the country.