SaltCON Bryce is January 13 – 15, 2023, Martin Luther King Jr. Day weekend!

Previous event details below.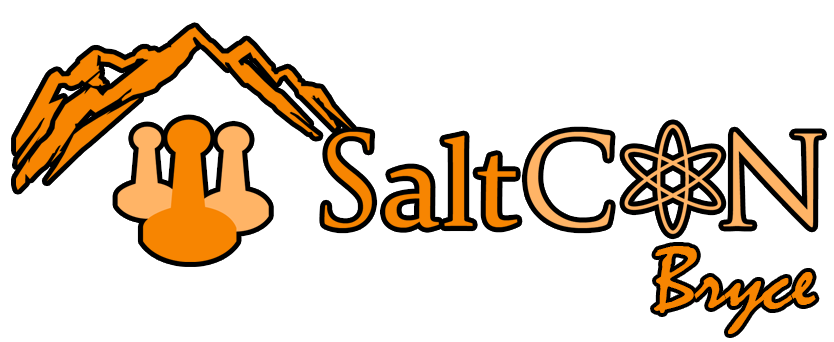 Registration Hours:
Friday 10am – 9pm
Saturday 9am – 6pm
Sunday 9am – 11am
See you next year!
Game Library Hours:
Friday 10am – Midnight
Saturday 9am – Midnight
Sunday 9am – Midnight

*Game Library may have reduced selection.
Hotel Group:
Ruby's Inn
(Convention Hotel)

Grand
(Across the street)
SaltCON Bryce Events
Sign up for your favorite events at SaltCON Bryce
Would you like to run an event? Add it to the schedule:
SaltCON Bryce Sponsors!
Visit SaltCON Bryce Sponsors
We have many opportunities to sponsor SaltCON Bryce, and introduce your company and products.